Rodney W. McGinley, D.C.

At 19 years old, Rodney W. McGinley, D.C. was told he needed surgery and to undergo a fusion process to repair his lower back.
Instead of surgery, a friend recommended chiropractic care, and chiropractic care changed his life dramatically.
He attended the University of Nebraska in Lincoln for his BS in Human Biology and then attended Logan College of Chiropractic and graduated in 1989. After seven years in practice in Omaha, he moved his practice to Nebraska City in 1998.
Rodney W. McGinley, D.C. has completed his Advanced CBP certification in 2004. He is only among a handful of chiropractors in Nebraska certified in Chiropractic BioPhysics. His expertise in structural rehabilitation and abnormal posture correction. Patients come to his office with conditions that include:
Testimonials.
"When I came in and saw Dr. McGinley for the first time, I was hunched over and in constant pain. My back had been hurting for years and was only getting worse. I didn't to go anywhere or do anything. Previously I had back troubles, and had back surgery. I certainly didn't want to go through that again. After several visits, I started noticing some improvements. Then, after some considerable time and consistent care, I am doing much better. My posture has improved and I am much more aware of my health. The care I got from Dr. McGinley was excellent and would recommend anyone to see him to see if he might be able to help."
– Sharon M. –
"My neck pain had been bothering me for about 5 years. One of my friends had suggested I go see Dr. McGinley because of the result they got. When I started care I had absolutely no flexibility in my neck and the pain ranged from mild to severe at times, depending on how my job was going. Now, after getting help from Dr. McGinley, I can turn my head, and I feel so much better. Not only that, my allergies to dust no longer bother me, and I can rinse my mouth with cold water without the sensitivity issues. I am sleeping better and just plain am feeling better. I would highly recommend Dr. McGinley."
– Sean R. –
"I am a 15 year old sophomore in high school. I was having pain and stiffness in my neck and lower back. I was also getting frequent headaches. These problems had been happening for over a year. I had seen one other doctor before I started to see Dr. McGinley for help with my pain. Playing with my nephew was painful and could not be on the floor for very long periods of time without having trouble getting up. Since seeing Dr. McGinley I am pain free and headache free. I would recommend anyone suffering with everyday things to go in and have Dr. McGinley evaluate you. I'm glad I did!"
– Brian H. –
"I come from a much larger town on west coast, never thought I'd find a knowledgeable, holistic and thorough chiropractor. Then 2 friends recommended Dr Rod. WOW! Nebraska City is blessed to have a chiropractor of this caliber! Five stars and a BIG thumbs up!"
– Tamara McKnight –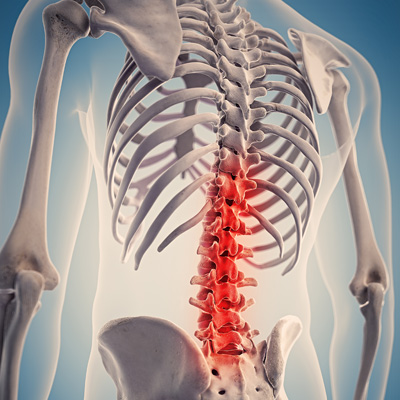 Complete Chiropractic Care
Conditions Treated
Suffering from any of these conditions? Looking to pinpoint and address the root cause of your symptoms? Contact us today for your free initial consultation.
Chronic Illness

Allergies / Sinus

Blood Pressure

Migraines

Headaches

Back Pain

Scoliosis
Postural Distortions

Fatigue

Shoulder Pain

Sleeping Disorders

Neck Pain

Asthma

Disc Herniation
Ear Infections

TMJ

Pregnancy Problems

Tingling / Numbness

Sciatica

Pinched Nerve