Corrective Chiropractor in Nebraska City
We Address the
Root Cause

of Back Pain, Neck Pain, Headaches, and Fatigue. FREE Initial Consult.

As Nebraska City's ONLY Chiropractic BioPhysics certified chiropractor, Dr. Rodney McGinley has extensive experience with eliminating the root cause of pain and discomfort. Most back pain, neck pain, headaches, migraines, fatigue, or various diseases are caused by spinal misalignment. When the spine is misaligned due to poor posture, accidents, or injuries, it puts excessive pressure on nerves flowing out of it. In time, these nerves will cut down nerve energy getting to your limbs and vital organs, setting up the stage for chronic pain, mobility issues, and various diseases… including Acid Reflux, Allergies, Heart Palpitations, High Blood Pressure, Migraines, and even Weak Immune System.

If you or a loved one in Nebraska City is needlessly suffering with pain, mobility issues, or mounting diseases, please contact us. Dr. Rodney McGinley has helped thousands regain their health, and eliminate pain through corrective chiropractic care.
Meet the Doctor
Rodney W. McGinley
Corrective chiropractic care aims to eliminate not only the source of pain and discomfort, but more importantly address various health issues that are related to the effects of a misaligned spine.
Rodney W. McGinley, D.C. is one of only a handful of chiropractors in Nebraska certified in Chiropractic BioPhysics – the most advanced, results-oriented, and scientific chiropractic technique.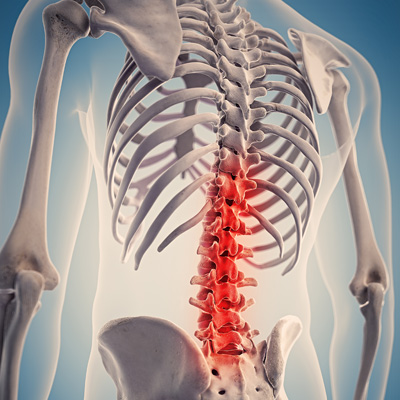 Complete Chiropractic Care
Conditions Treated
Suffering from any of these conditions? Looking to pinpoint and address the root cause of your symptoms? Contact us today for your free initial consultation.
Chronic Illness

Allergies / Sinus

Blood Pressure

Migraines

Headaches

Back Pain

Scoliosis
Postural Distortions

Fatigue

Shoulder Pain

Sleeping Disorders

Neck Pain

Asthma

Disc Herniation
Ear Infections

TMJ

Pregnancy Problems

Tingling / Numbness

Sciatica

Pinched Nerve
How Can CBP
Change Your Life?
Chiropractic BioPhysics (CBP) is a highly-advanced, scientific, and proven chiropractic technique which corrects and restores your spine back to alignment. CBP combines biology, physiology, physics, geometry, and anatomy to identify the root causes of your pain, discomfort, loss of mobility, and altered health.